Victor Wembanyama often appears in the news because he's a top talent. People feel he is a really gifted player who will make a significant contribution to the San Antonio Spurs team.
But something new happened involving Wembanyama. One of his security guards got into a fight with famous singer Britney Spears. Today, Spears talked about what happened and said that she hasn't received a sorry from Wembanyama or the Spurs yet.
Incident between Britney Spears and Victor Wembanyama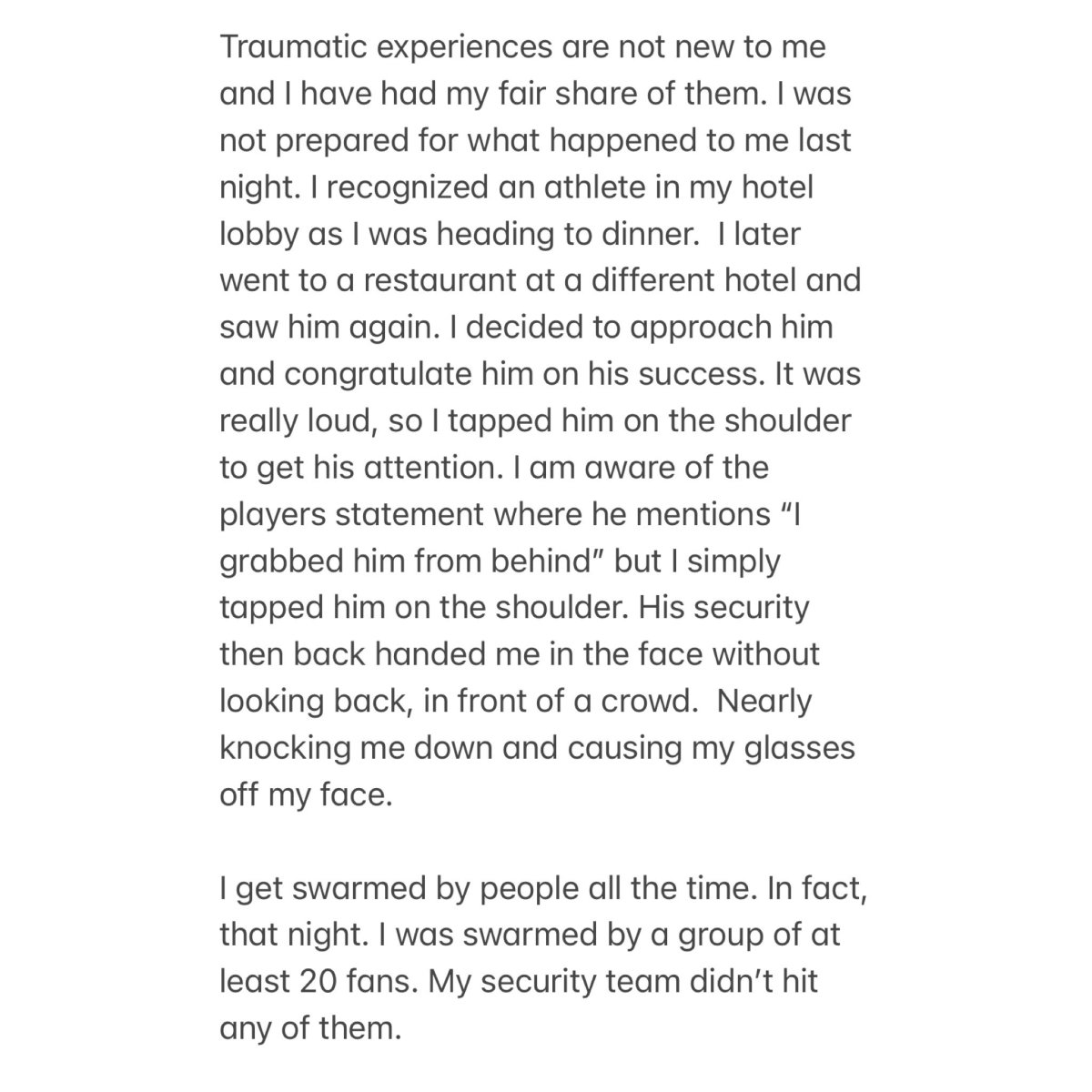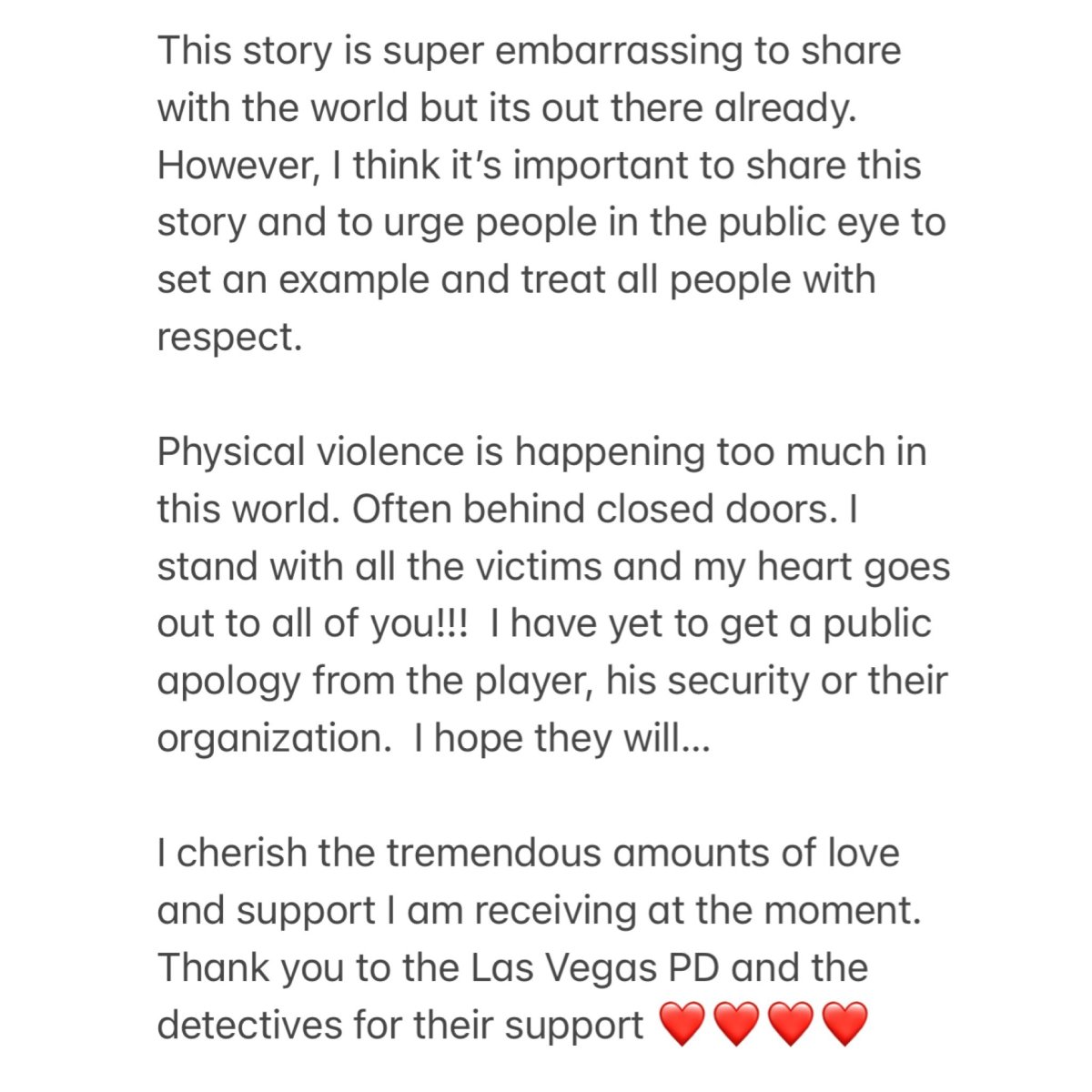 This is a serious situation. We'll see if Victor Wembanyama replies to Britney Spears' statement. It's not really Wembanyama's fault, but his security team's. Wembanyama didn't do anything wrong. Hopefully, they can solve the issue peacefully. It's sad that Spears got hurt, but the security team was trying to protect Wembanyama.
— Britney Spears 🌹🚀 (@britneyspears) July 6, 2023
Charles Barkley recently warned Wembanyama
Victor Wembanyama was highly praised when he joined the NBA, and many think he has incredible talent. However, Charles Barkley gave Wembanyama and other top draft picks a warning. Barkley said that these new players aren't automatically better than anyone else when they start playing in the league.
"Nobody knows how to play in the NBA at 18, 19 years old. They played their whole life on talent. They just played their whole career on talent. You're not getting probably great coaching in high school. You're getting good coaching in college, but you're better than 99 percent of the players," Barkley said.
"When you get to the NBA, you ain't better than nobody. You can't be a great player unless you know how to play. Any kid who thinks he's gonna come to the NBA right now says, 'I'm gonna outrun LeBron (James) or Giannis (Antetokounmpo) or Devin Booker or Jimmy Butler or Trae Young.' They're like, 'I'm gonna out-talent those guys.' They're just nuts. You gotta learn how to play," he added.
Everyone wants Victor Wembanyama to become a superstar. He is a terrific player, and joining the San Antonio Spurs will allow him to grow and improve.
Read More: For The First Time After His Move, Gabe Vincent Reveals How He Will Fit In At The Lakers