Mia Yim, Lio Rush, Alicia Fox and Others Went Crazy as Former WWE Star Gail Kim Announces She's Coming Back from Retirement
Former WWE wrestler Gail Kim is returning after a long absence, and fans are very happy. She will participate in her first match soon, so supporters have a lot to look forward to.
IMPACT Wrestling and Gail Kim said on Twitter that she's coming back to wrestling. She used to be in WWE. She will work together with Awesome Kong, who is also coming back to wrestling. They will be a team in a fight at IMPACT 1000. They dared everyone in the IMPACT group to fight them.
Former WWE star Gail Kim returning
"If Kong is coming back, so am I. My greatest rival is about to become my greatest partner. And at IMPACT 1000, that is when to celebrate the Knockouts division," she said.
https://www.instagram.com/reel/CwlAT0uIqzy/
She told the others in the division that they could either be on their side or not.
Fans and wrestlers were both really glad about the news. Alicia Fox, Mia Yim, Lio Rush, and other wrestlers all said things in the comments on the post. They showed that they were happy and supported Kim after her return was announced.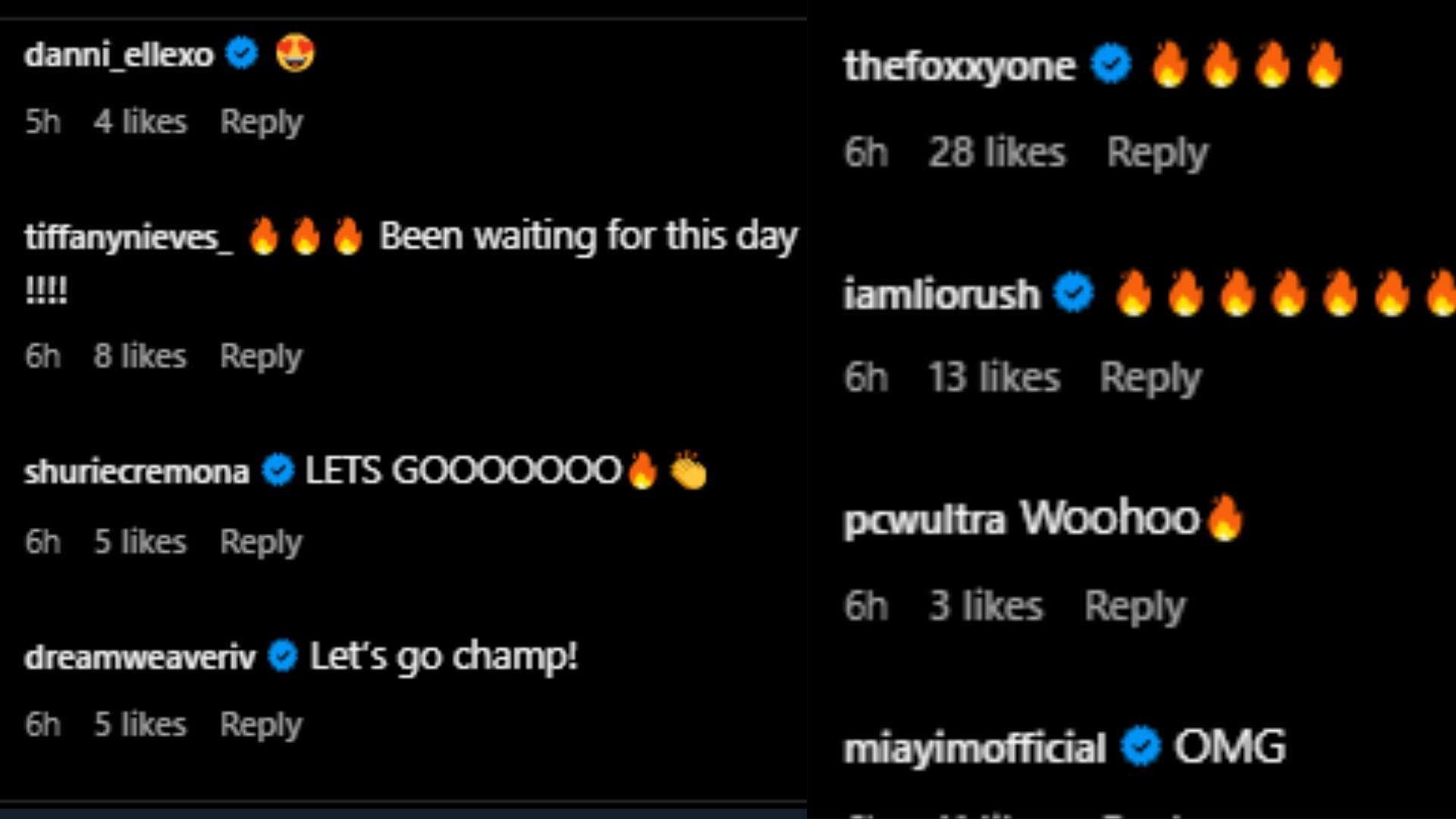 The news that a former WWE wrestler is returning has surprised everyone because it has finally been confirmed.
Read More: Roman Reigns Sets New WWE Record, Ending 35-Year Streak